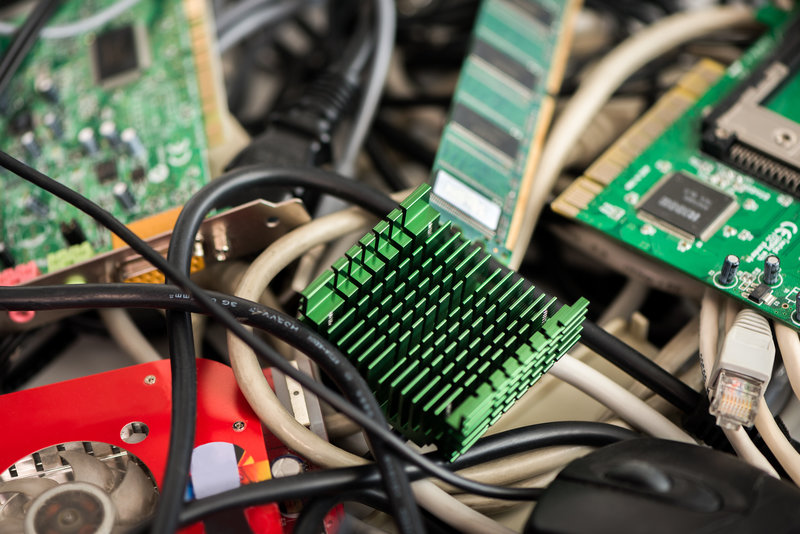 Dell has a reputation for a commitment to e-scrap recycling, including its use of recycled e-plastics in new electronics. Tech site Ars Technica provides a look at the supply chain and end uses for the recovered material.
Plastics are separated by hand, as opposed to shredded, at a plant in Texas run by Taiwan-based manufacturer Wistron. They're sorted by both chemistry and color before they're sent to a Wistron facility in Kunshan, China, where they're recycled into molding-ready resins.
So far, the recycled content has been blended with virgin plastic and used in the back panels of Dell's monitors and all-in-one computers.
The article also explores the use of leaching to remove metals from circuit boards.
At Wistron's plant in Texas, the company uses chemicals to leach and separate the valuable metals, which are later sold on the open market and not necessarily used in new electronics, Ars Technica reported.
A source at Wistron also explains why manufacturers use less precious metals in new circuit boards than they used to, a shift that hurts e-scrap recycling companies' ability to turn a profit. The source says it's because manufacturing techniques have become so airtight the innards aren't exposed to oxygen.