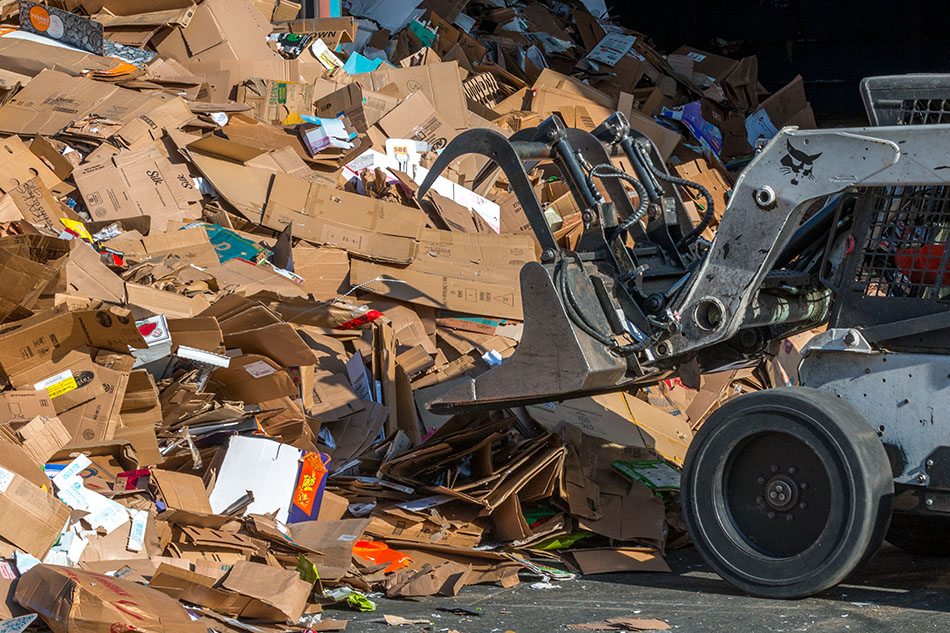 A recycled containerboard mill is in development in New York state, with plans to start up in 2021 and process 300,000 tons per year of OCC.
The project is being developed by CorrVentures, a private firm that has worked on previous projects in the pulp, paper and corrugated packaging sector, according to a May 24 press release.
The mill, a 100% recycled lightweight containerboard facility, will be sited on a 102-acre brownfield location near Albany, N.Y. It's currently being referred to as the Hudson Valley Paperboard Project.
"The mill's geographic location is well-suited to secure primary OCC raw material supply, available to the mill by common carrier, rail and deep-water barge," the company said.
According to the announcement, the mill will sell its pulp to corrugated packaging and corrugated sheet feeder operations in the north-central and northeast regions of the country, as well as in Canada.
The mill will feature "state-of-the-art proven recycling and papermaking technologies from across North America and abroad," the company stated, adding that the paper machine will include several features aimed at enhancing strength and printability of the end product.
CorrVentures said its leadership team has "substantial experience and prior success in designing, building and operating facilities" similar to the planned mill.
According to a March 2018 article in the Times Union newspaper, the property CorrVentures purchased for the mill was formerly home to the Fort Orange Paper Mill.
Recovered fiber consumer changes hands
Meanwhile, in the Midwest, an existing recycled paperboard mill has been acquired, although no major changes are planned for the facility.
Packaging giant Sonoco announced on May 20 its acquisition of Corenso Holdings America, an uncoated recycled paperboard producer. Corenso operates a mill in Wisconsin Rapids, Wis. that handles 108,000 tons per year.
It also has converting facilities in Wisconsin Rapids and Richmond, Va. producing fiber cores used in paper, packaging film, tape and other products. The company's products are made of 100% recycled content.
Sonoco purchased the company for $110 million, according to the announcement. No changes are planned in company leadership or customer relationships, Sonoco stated.
Photo credit: rhfletcher/Shutterstock

More stories about fiber