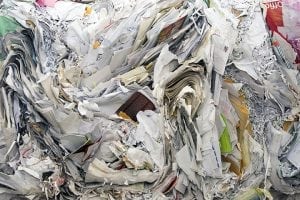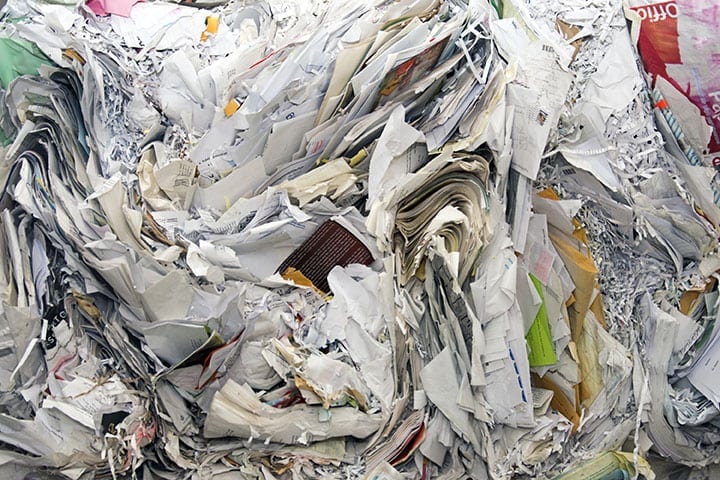 A Wisconsin-headquartered fiber company will build a $500 million paper mill that will use 100 percent recycled content sourced from OCC and mixed paper.
Green Bay Packaging (GBP) will build the facility in Green Bay, Wis., to replace the company's existing 71-year-old paper mill there, according to a company press release. The facility, which will produce containerboard, will be the first new mill in Wisconsin in more than 30 years, according to the company.
Fiber research firm RISI reported the new mill will have a production capacity of 685,000 tons per year, up from the existing mill's capacity of 240,000 tons per year.
GBP created a website detailing its decision to build the new mill rather than expand its existing facility. Will Kress, company president and CEO, elaborated on the project in a press conference. Video of the event was published by a local USA Today affiliate.
"We've reinvested in our current mill for many years, and moved it and made constant capital improvements," Kress said. "But you get to a point where it's time to just build a new mill."
He added, "This is a huge project for us, by far the biggest thing we've ever done in the history of our company."
GBP in 2015 published a video profiling its existing Green Bay mill. The facility has incorporated recycled content into its fiber mix since 1957. The recycled-content percentage has increased through the years, up to 50 percent in the late 1980s and up to 100 percent since then.
Photo credit: PureRadiancePhoto/Shutterstock

More stories about fiber