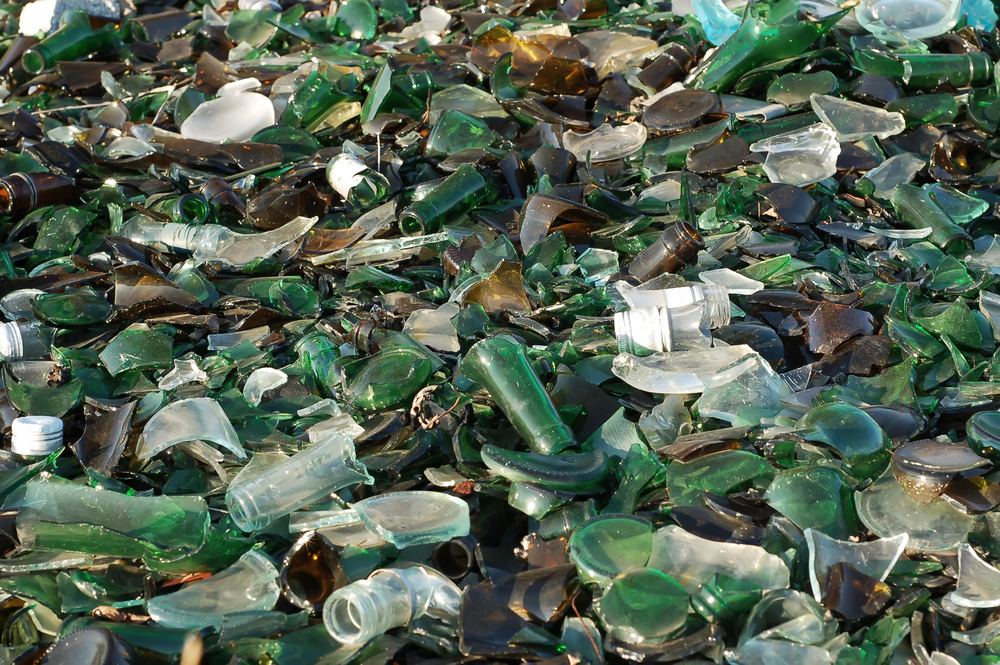 A Denver-based recycling and waste collection company is now sending broken glass from its materials recovery facility to a specialized glass processing facility instead of disposal.
Alpine Waste & Recycling recently made $150,000 worth of upgrades to its MRF to better separate smaller pieces of broken glass from other recyclables. It installed two conveyors and a blower and is sending that broken glass to a newly opened Denver-area facility run by Momentum Recycling.
The upgrades allow Alpine to send at least 25 tons of broken glass to Momentum every day. That material would otherwise go to a landfill.
The Momentum facility will use optical sorters to separate clear glass from colored glass.
Momentum, which also has a Utah facility, will produce high quality cullet for Owens-Illinois, which makes beer bottles and other food and beverage glass containers. The cullet will also be used for fiberglass and other applications.
According to Momentum, people in central Colorado introduce 10,000 tons of glass into the waste stream each month. One-third of that is currently recycled.