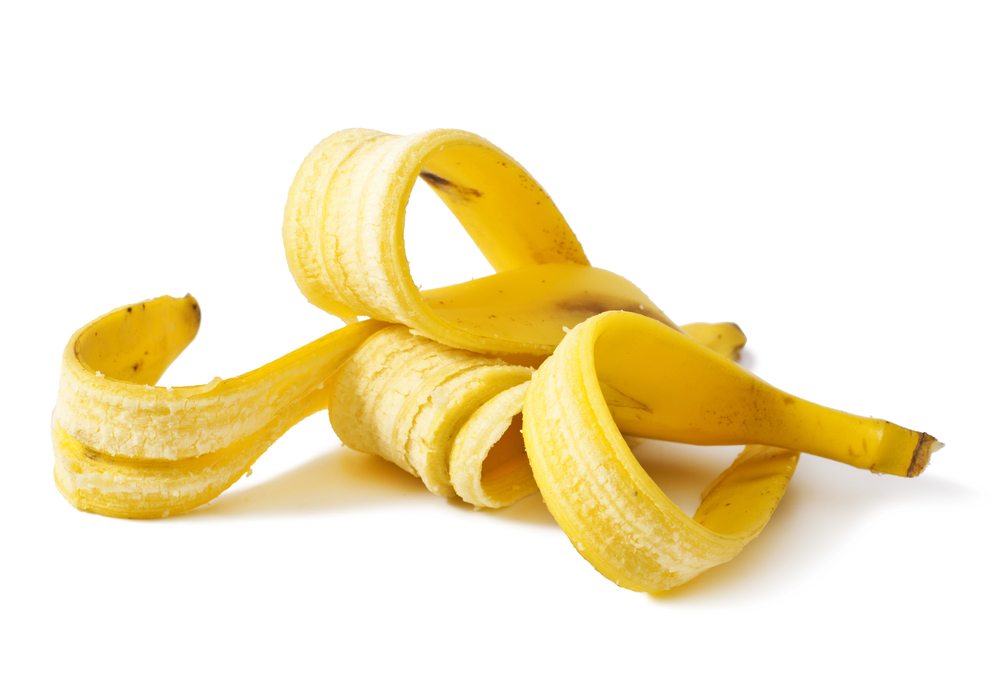 A report from the National Waste and Recycling Association (NWRA) studies organics in the waste stream.
The report was written by Chaz Miller, director of policy and advocacy at NWRA and Anne Germain, director of waste and recycling technology for the group. The authors say it is important to discuss organics recovery as more and more states and municipalities look to boost their diversion rates.
The analysis recognizes yard debris and wood waste as organics but focuses mainly on food scraps. In the U.S., 52.44 million tons of food are disposed of every year, according to the report.
Food scraps can be difficult to recover because there are so many generators. Households produce the majority of organics, but restaurants, grocery stores, schools and hospitals also contribute large amounts of food to the waste stream.
There are efforts to prevent this waste, according to the report. Improved packaging and standardized "sell by" dates are just two examples.
A bill introduced in Congress nearly a year ago would establish a federal composting and anaerobic digestion grant program, as well as regulate the "sell by" dates on packaging. That bill has failed to advance out of various House of Representatives committees.
Even with better consumer education, the NWRA report estimates 6.7 million tons of food will still need to be recovered through composting, anaerobic digestion or wastewater treatment facilities to meet recovery goals laid out by ReFED, a collaboration of businesses, nonprofit groups and government leaders committed to reducing food waste.
Five states have laws that ban either some or all food waste from disposal with certain conditions. But, the authors say, without composting or anaerobic digestion facilities, the laws have little teeth.
The report found that residential food waste collection has increased dramatically since 2005, from half a million households with service to 2.74 million households in 2014. But even so, the processing capacity of composting facilities in the U.S. remains small. The authors predict larger, regional facilities to pop-up in the future.
The authors found it difficult to find data on collection and processing costs but said composting food scraps is less expensive than the process of anaerobic digestion. Incentives offered by the U.S. EPA and several states can make anaerobic digestion more cost effective.
But increasing organics recovery won't be possible without overcoming certain barriers first, according to the study. Those barriers include behavior changes on the behalf of households and commercial entities and regulations surrounding new organics facilities.