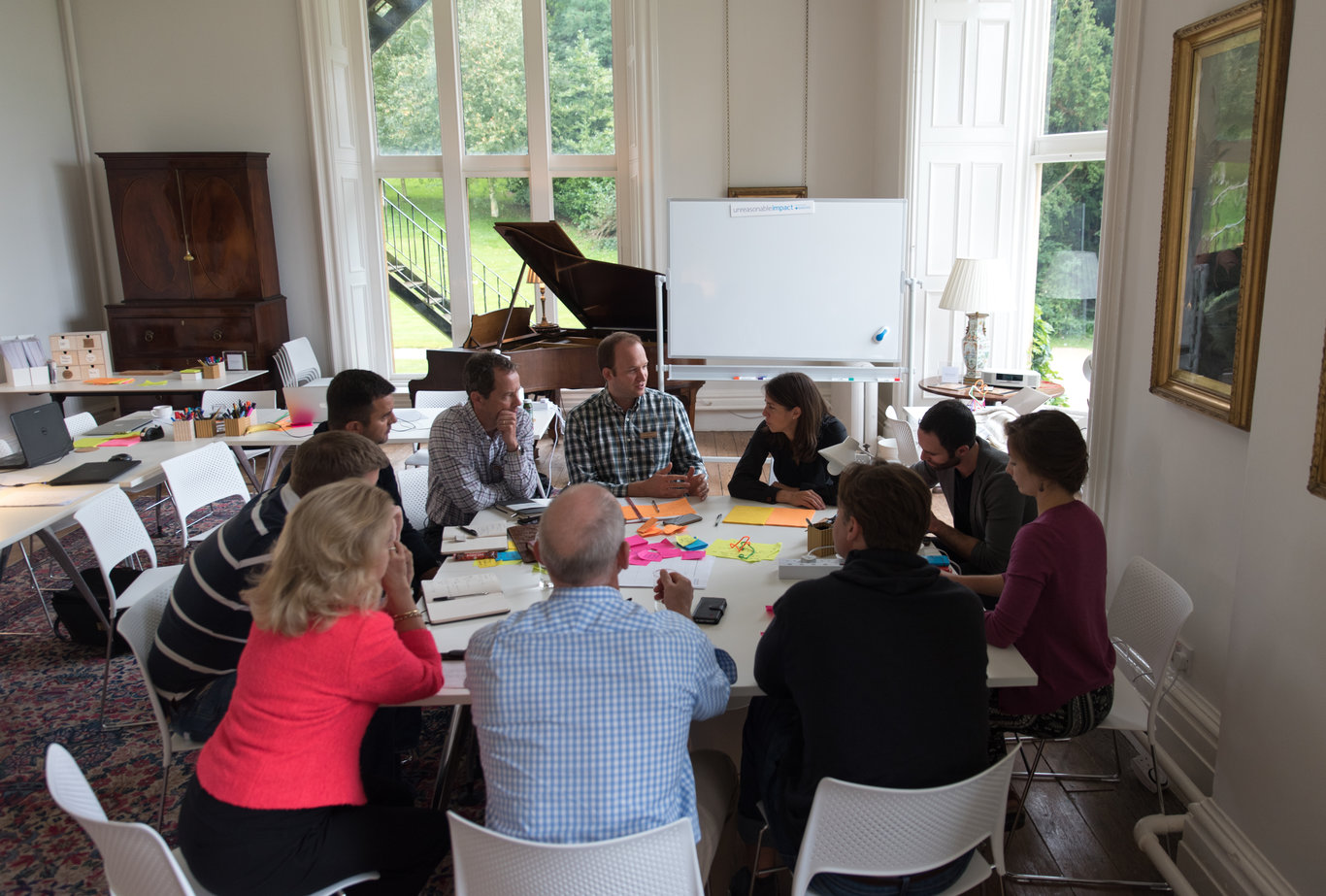 A major U.K. plastics-to-fuel company is one of 10 companies participating in Unreasonable Impact, a two-week accelerator program designed to connect entrepreneurs and investors to address key global environmental and social issues.
Recycling Technologies was chosen because of its Plaxx technology. The innovation is geared toward turning plastic waste into a low sulfur hydrocarbon. It was also selected because it has demonstrated the ability to create 500 jobs over the next five years, one of Unreasonable Impact's main criteria for participation.
Unreasonable Impact is a collaboration between Barclays and Unreasonable Group. The other entrepreneurs involved include a company focused on sustainable food growth, a manufacturer of 3-D printed orthotics, and a company that has technology to turn saltwater into drinking water.
The participating companies, along with investors and mentors, met for two weeks in September in the U.K. to discuss ideas.
Similar programs will happen in the U.S. and Asia in the future.