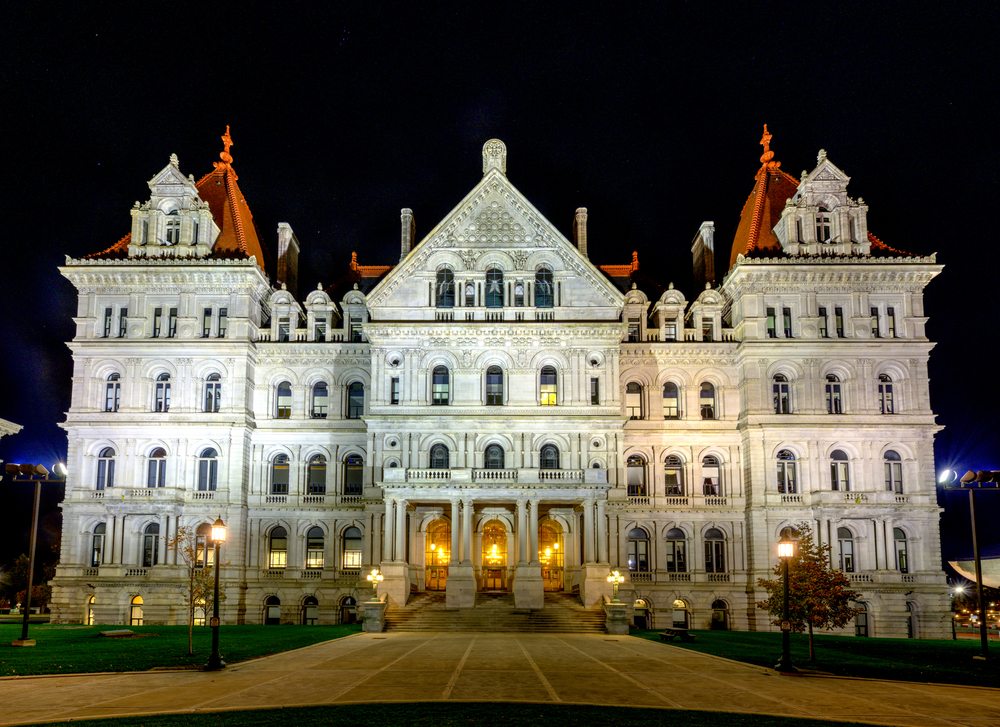 Over the next few months, New York State officials will draft regulations aimed at providing clarity on the existing e-scrap law, improving program performance and addressing challenges.
The Times Union newspaper reports the New York Department of Environmental Conservation is meeting with stakeholders to get feedback for draft regulations.
"Rulemaking workshops are currently being held with stakeholders, including electronic equipment manufacturers and collectives, electronic waste recyclers and consolidators, and collection sites to discuss initial concepts and ideas for e-waste regulations," the DEC said in a statement.
As is the case elsewhere, The Empire State's six-year-old extended producer responsibility program for electronics has experienced problems. New York has seen collections exceed the weight of material that electronics manufacturers are responsible for paying to collect and recycle. That forces municipalities to reduce collection opportunities or subsidize recycling.
While state law says consumers must be allowed to drop off electronics for recycling free of charge, at least one local government has been charging residents, The Times Union reports.
The state opted to provide $3 million in grants to help local governments absorb the costs of sending collected e-scrap downstream. Product stewardship advocates applauded the injection of money but called for changes in legislation and strong new regulations to ensure manufacturers shoulder all program costs.