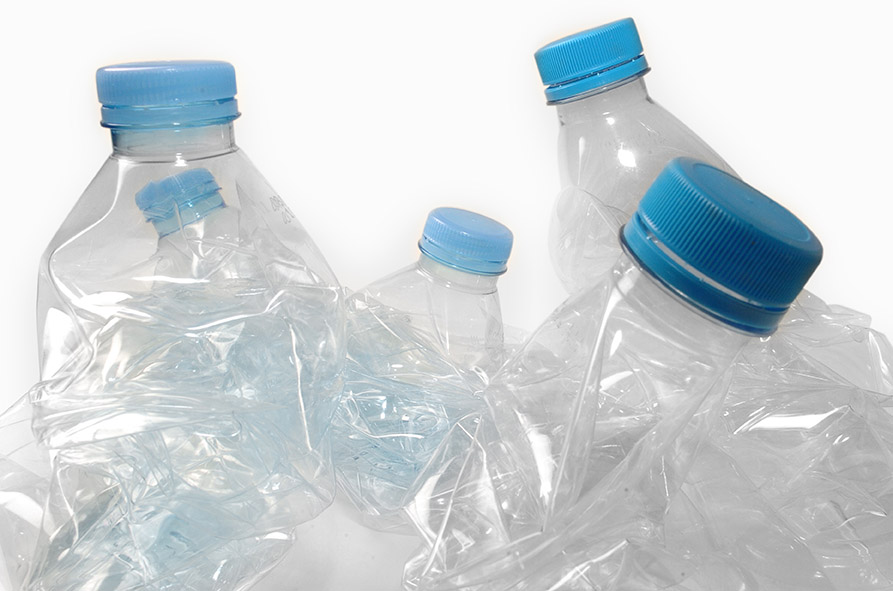 Two companies are working together to develop standalone plants where scrap PET can be chemically broken down and then re-polymerized into new resin.
Montreal-headquartered Loop Industries has signed a global alliance agreement to collaborate with Essen, Germany-based Thyssenkrupp Industrial Solutions.
Loop is commercializing a unique heatless, pressureless PET depolymerization process. The technology breaks PET down into its building blocks, which can then be used by virgin plastics manufacturers to create new PET suitable for food-contact applications. Loop Industries has signed a slew of recent deals, including one with The Coca-Cola Co. to supply RPET to Coca-Cola-affiliated bottlers. The RPET will be produced in partnership with global virgin PET maker Indorama Ventures at an Indorama facility in the U.S.
Thyssenkrupp Industrial Solutions' Uhde Inventa-Fischer (UIF) division provides equipment that produces new PET resin from the plastic's building blocks, PTA (purified terephthalic acid) and EG (ethylene glycol), via a melt-phase polymerisation process. The company calls its technology "Melt-To-Resin."
As part of their collaboration, Loop Industries and UIF are working to create what they call a Waste-to-Resin (WTR) process combining their two technologies. The goal is to develop a turnkey system to license to other companies.
"WTR is a key pillar of Loop's commercialization blueprint to meet global demand from consumer packaged goods and other brands for Loop branded sustainable resin," Daniel Solomita, founder and CEO of Loop Industries, stated in a press release. "We plan to license the respective technologies developed by Loop and Thyssenkrupp Industrial Solutions to manufacturing partners in geographical regions around the world in order to quickly roll out multiple WTR plants over the next decade."
UIF has already begun its integration assessment and expects a conceptual design to be completed during the first quarter of 2019, the release states.
There has been a lot of news in the area of PET depolymerization lately. In a separate announcement, Coca-Cola said it will lend money to Dutch startup Ioniqa Technologies, which is commercializing a chemical recycling process that uses a magnetic catalyst.
To receive the latest news and analysis about plastics recycling technologies, sign up now for our free monthly Plastics Recycling Update: Technology Edition e-newsletter.
Photo credit: Alain Vermeulen
More stories about technology