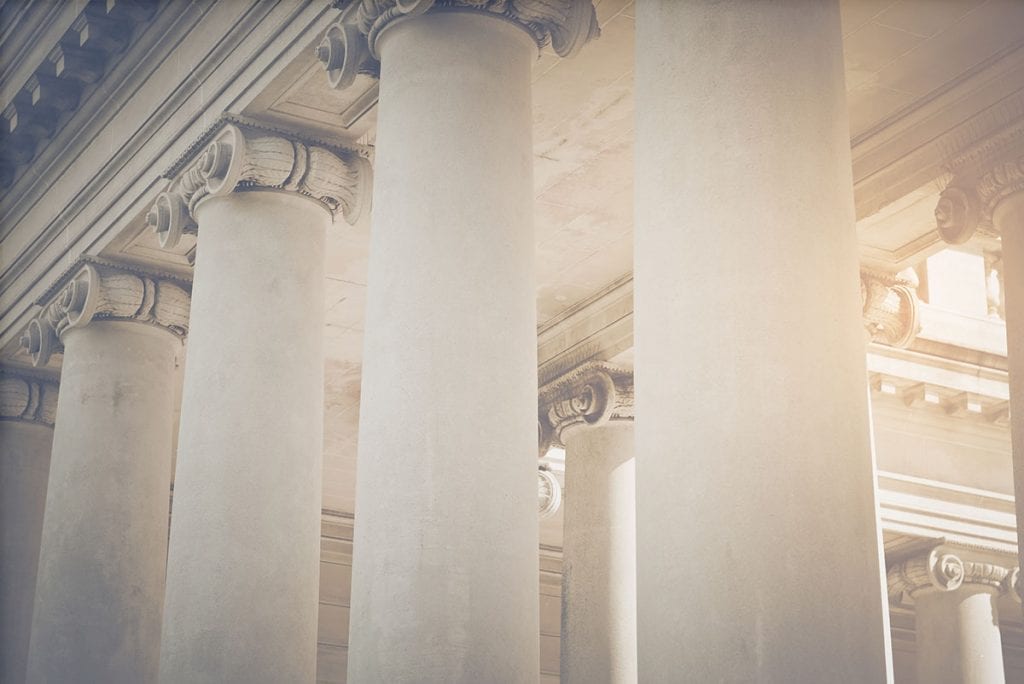 Two counties that provided e-scrap to failed processor Creative Recycling Systems must help pay cleanup costs incurred after the material was abandoned, a judge decided.
A federal judge on Nov. 14 decided South Carolina's Horry and Lexington counties are legally responsible for some of the costs of cleaning out the jam-packed, polluted warehouse in Blythewood, S.C. Horry County must pay $168,000 and Lexington County must pay $72,000.
But in his ruling, Chief Judge Terry Wooten also decided the landlord is partially responsible for costs, because the company didn't do all it could to mitigate the mess.
The ruling marks a possible conclusion to the case of Carolina Pines I LLC v. Abbeville Public Works et al, which is in U.S. District Court for the District of South Carolina. The dispute revolved around whether nearly a dozen local governments that contracted with Creative Recycling Systems to take e-scrap were responsible for cleanup costs after Creative went bankrupt.
Based in Florida, Creative had locations in six eastern states when it filed for bankruptcy in September 2014, leaving property owners with millions of pounds of scrap electronics on hand, including substantial volumes of CRTs. The property owners worked with state officials to remove a total of 32 million pounds, E-Scrap News reported earlier this year.
Carolina Pines I owned the Blythewood, S.C. facility once leased by Creative. When the processor failed, it left a warehouse with nearly 6.5 million pounds of e-scrap packed so tightly it was difficult for people to move around inside. Additionally, more than a dozen 53-foot trailers full of material were stored outside, unable to be unloaded because the open-air warehouse was so full. A mechanical crusher had been used on site, and testing showed dust on surfaces throughout the building contained arsenic, chromium, copper, iron, lead, nickel, manganese, rubidium, strontium, titanium, tungsten, zinc and zirconium.
Carolina Pines I paid nearly $1.5 million to remove the material and clean up the site, before later selling the property. In April 2016, it sued the 11 South Carolina cities and counties, citing various legal reasons why they were responsible for cleanup expenses.
In March 2018, Judge Wooten dismissed all the claims except one alleging the local governments are liable under the Comprehensive Environmental Response, Compensation, and Liability Act (CERCLA), which is also known as the Superfund law.
The non-jury trial was held Aug. 28-29. By then, all but three of the defendants had settled and agreed to pay Carolina Pines I various dollars amounts. After the trial but before the decision, Charleston County also settled. In total, the settling parties paid Carolina Pines I $356,000.
Wooten's decision only applies to the remaining two defendants, Horry and Lexington counties. He decided that, under Superfund law, the counties were responsible for cleanup costs because they had arranged for material to be delivered to the warehouse.
Together, the two counties had provided about 40 percent of the material that had been delivered to the warehouse, Wooten determined. But he didn't stick them with 40 percent of the bill. In fact, he cut the amount they must pay down to 16 percent of cleanup costs. He did that because he decided Carolina Pines I could have done more to prevent the problem, too.
"Plaintiff was the only party involved in this lawsuit with access to the facility and the right to inspect the property," he wrote. "With the knowledge Plaintiff had regarding the materials being stored in its warehouse, it could have taken steps to ensure there would be proper storage to prevent or limit a release of hazardous materials. Some crushing of hazardous materials took place in the facility. Certain components of the e-waste contributed to the release. If Plaintiff had inspected its property, less release and fewer cleanup costs may have resulted."
In contrast, the two counties didn't have keys to the facilities, and they had at least ensured Creative was certified before contracting with the company. Additionally, Lexington County had sent staff members to take a look at the Blythewood facility after the county was notified Creative had first opened that site, Wooten said.
Photo credit: Brandon Bourdages/Shutterstock
More stories about courts/lawsuits