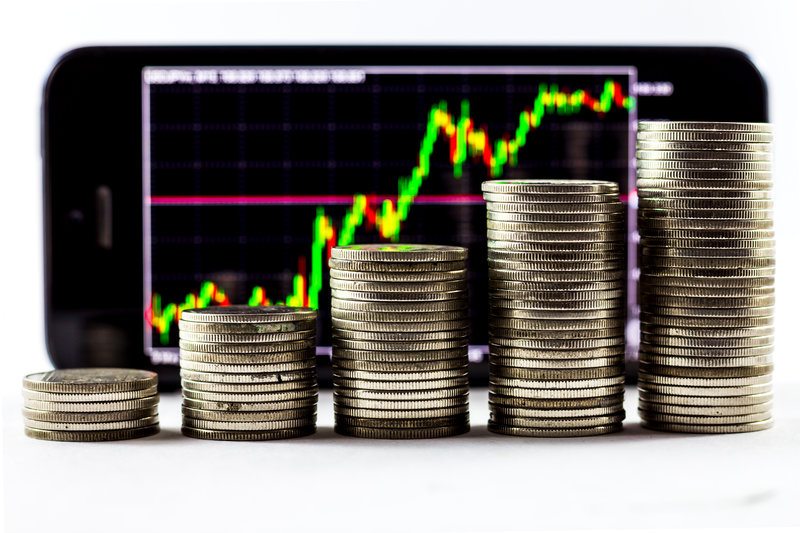 The second of quarter of 2016 bought $40 million worth of good news to Outerwall, the parent company of ecoATM and Gazelle.
Outerwall operates electronics trade-in businesses ecoATM and Gazelle as well as Redbox and other self-serve kiosk businesses.
The publicly traded company, which was recently bought by private-equity interests, announced second-quarter profits of $40.5 million, despite some past struggles with ecoATM.
In the second quarter, ecoATM decreased its operating loss to $700,000, largely due to restructuring. In the second quarter of 2015, ecoATM posted a loss of $92.8 million.
The ecoATM segment increased revenue in the quarter by 71.9 percent to $44.8 million. This growth was primarily due to the revenue earned from Gazelle, which was purchased by Outerwall last November and operates using a collection model different from that of ecoATM.
EcoATM relies on freestanding kiosks to collect phones, tablets and MP3 players from consumers. In the Gazelle system, individuals mail in used phones, tablets and other small electronic devices. Outerwall also credits Gazelle for an increase of the average price of devices sold.
Outerwall leaders said they expect the division to be profitable by the end of the year.
Just a few months ago, some investors urged Outerwall to sell the ecoATM business.
The second-quarter earnings are likely the last financial report the company will give. Outerwall announced last week it is being purchased by a private equity firm.