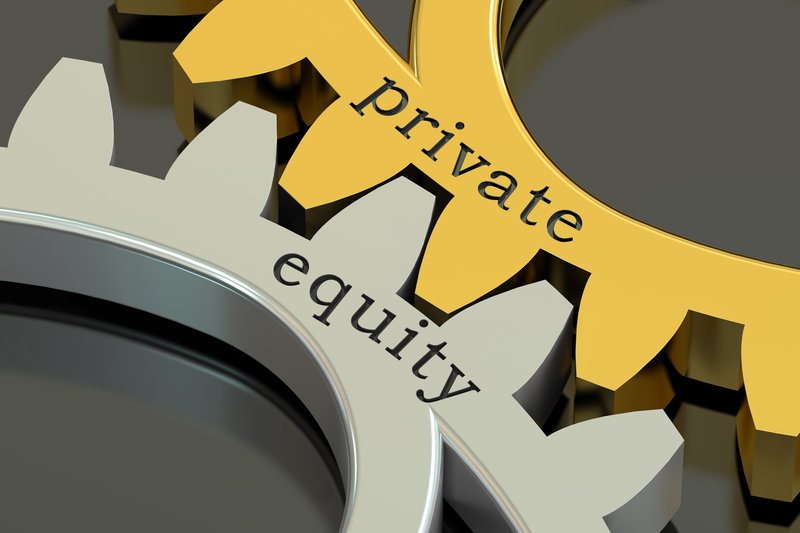 Outerwall, the parent of electronics trade-in company ecoATM, is merging with a private equity firm and will no longer be a publicly traded company.
Apollo Global Management is buying Outerwall for $52 per share, in a deal worth $1.6 billion.
The merger comes after months of financial uncertainty for Bellevue, Wash.-based Outerwall. Its ecoATM division has failed to make a profit and the company recently laid off more than 100 employees at its San Diego headquarters.
Outerwall also owns the Redbox and Coinstar kiosk services.
Outerwall revenues have been negatively affected by the rise of streaming services in the home-entertainment space. The Redbox division has struggled, according to the Seattle Times, and Outerwall's stock dropped from a high of $80 per share all the way to below $26 in February.
Earlier this year, an investor urged Outerwall to sell or shut down the ecoATM business, which continues to operate at a loss.
The ecoATM kiosks accept used electronic devices for cash. The service only accepts phones, tablets and MP3 players. At the end of 2015, the company reported owning and operating 2,250 of the kiosks.
Outerwall still plans on releasing its second-quarter earnings Thursday, but it will not make any other comments on its financial performance.