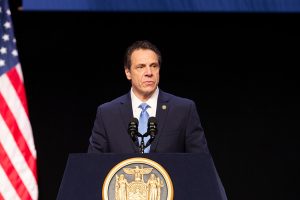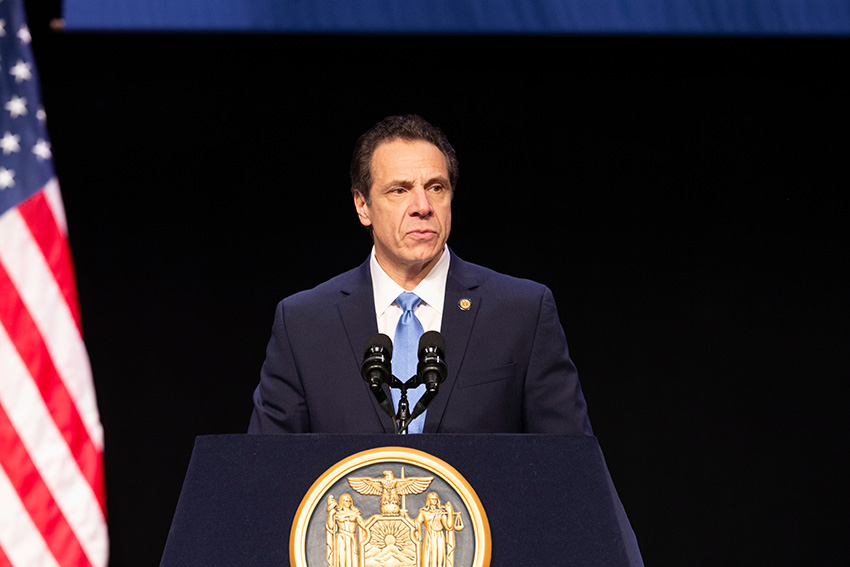 New York state lawmakers declined to expand the state's container deposit program to include additional beverages, but they approved a ban on single-use plastic bags.
The proposed deposit expansion had drawn ire from MRF operators and others in the recycling industry who feared it would hurt business by removing high-value materials from the curbside stream. And it received a mixed reception from environmental groups, some of whom lauded its potential to reduce litter and some of whom joined industry in voicing concern.
Although containers will continue entering the curbside recycling stream, state legislators adopted a budget that makes a major change with recycling-related implications: It bans single-use plastic bags effective March 1, 2020.
The budget passed both legislative chambers and now goes before Gov. Andrew Cuomo for a signature.
In remarks about the budget, Cuomo described the bag ban as "long overdue" and said plastic bags have been "a blight on this city and state for many, many years."
"You see them hanging in trees in poorer communities like bizarre Christmas ornaments," he said. "They are all over the waterways. There's no reason for them. It's about time we ban them. We tried for the past several years and we got it done this year."
A provision of the bag ban allows local governments to opt in to impose a 5-cent fee on paper bags, the idea being to incentivize the use of reusable bags. That's a compromise from a previous proposal that would have mandated the fee.
A variety of plastic bags are exempt from the law, including those used to hold uncooked meat or bulk items such as fruits and vegetables, carryout bags provided by restaurants, and others.
Photo credit: lev radin/Shutterstock
More stories about legislation