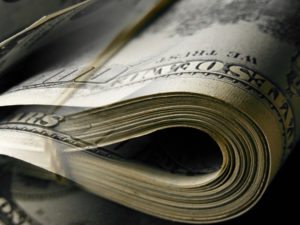 The growing smiles you see among recycling collectors and processors are because of continuing market improvement.
With oil and natural gas prices moving slightly higher in the past weeks, the value of plastics continues to inch up. For example, materials recovery facility managers report they were offered about $10 per ton more for recovered HDPE and PET at the beginning of the new year.
These executives also say the value of recovered aluminum cans, at about 66 to 67 cents per pound (truckload of bales picked up from a supplier in the eastern U.S.), is slightly up from the year-end price.
Another piece of good news is the three-month-long boost in the value of ferrous scrap. Prices rose again in January as domestic mills re-stocked at a time of slim inventories in the scrap pipeline. For some scrap processors, sales prices went up between $20 and $30 per metric ton, varying by grade.
Recovered paper suppliers also report improved pricing in the first days of the year. A slight rise in export and domestic demand for old corrugated containers and mixed paper helped push prices up by $5 to $10 per ton in the new year.