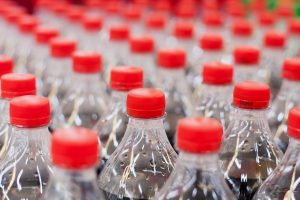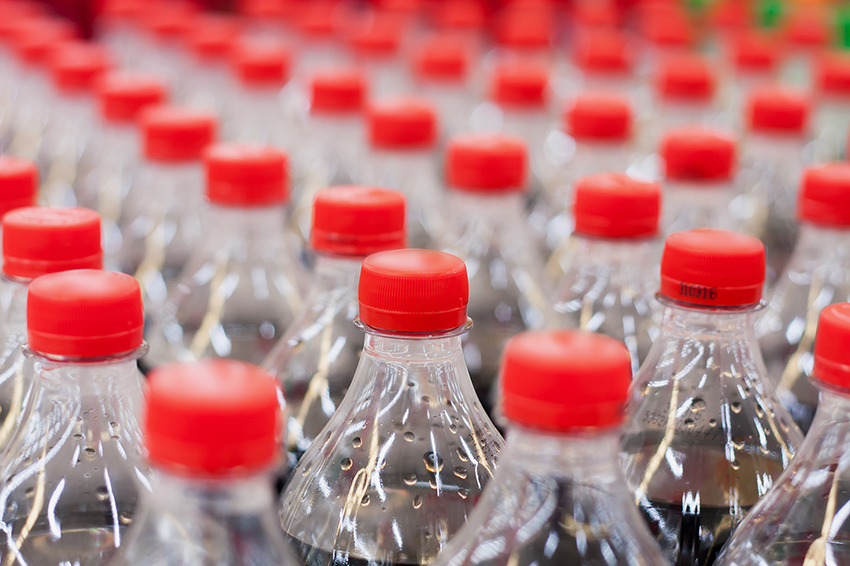 Consumer packaged goods companies, retailers and packaging producers pledged to buy 5 million metric tons of recycled plastic by 2025, according to an Ellen MacArthur Foundation report.
The recently released document describes the combined pledge as "the biggest ever commitment to using recycled plastics for plastic packaging."
"This provides a clear demand signal for increased investment in high-quality recycling, which will help keep plastics in the economy and out of the ocean," according to the report.
Published March 13, the "New Plastics Economy Global Commitment" report details pledges by some of the world's largest companies to reduce plastic waste, boost recycling and prevent pollution. It's part of the Ellen MacArthur Foundation's New Plastics Economy initiative, which is run in collaboration with United Nations Environment.
Last October, nearly 300 organizations, including global brand owners, signed the New Plastics Economy Global Commitment. By signing on, they pledged to eliminate problematic and unnecessary plastic packaging; ensure 100 percent of plastic packaging can be reused, recycled or composted; and boost their use of recycled plastics. They also signed on to publicly disclose their progress toward the targets. Over 350 organizations have joined the global commitment.
The spring 2019 report shows that consumer goods companies and retailers are aiming to increase recycled content in their packaging to an average of 25 percent by 2025, up from an estimated global average of 2 percent.
It also reveals some previously unknown data points specific to individual companies, such as how much plastic packaging they put on the market each year. Of the 35 companies disclosing their plastic usage, one of the largest, The Coca-Cola Co., disclosed for the first time that it produces about 3 million metric tons per year.
"This group has a combined 8 million tonnes of annual plastic packaging use, and includes major consumer packaged goods companies and retailers such as Carrefour, Colgate-Palmolive, Danone, MARS, Nestlé, SC Johnson, The Coca-Cola Company and Unilever," according to the report. "Many of these companies are publishing this information for the first time. This is an important step forward to create transparency. We applaud the companies that are publishing this data, and encourage all other companies that make and use plastics to follow their lead."
Photo credit: Kwangmoozaa/Shutterstock
More stories about brand owners