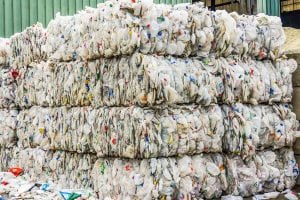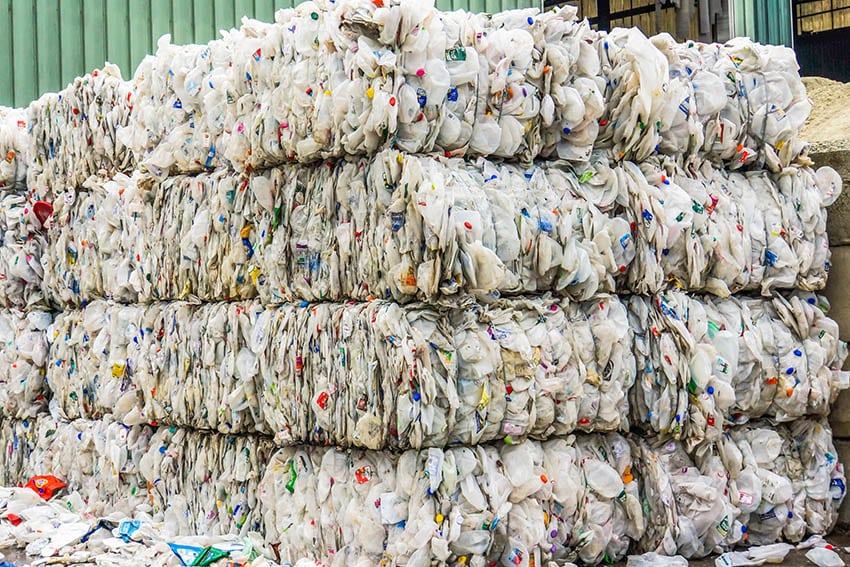 Canadian companies Emterra Group and Merlin Plastics are deepening their ongoing partnership, with an eye on the evolving world of corporate sustainability.
Emterra, Merlin and ReVital Polymers have formed Circular Polymers Group, which they describe as North America's "largest plastics recycling consortium," according to a release announcing the new venture.
The group is a partnership between Emmie Leung and Tony Moucachen, who lead Emterra and Merlin Plastics, respectively, and are joint partners in ReVital Polymers.
In an interview with Plastics Recycling Update, Paulina Leung, vice president of corporate strategy and business development for Emterra, said Circular Polymers Group will work with packaging designers looking to meet recyclability goals. More producers are setting ambitious targets for recycled content and recyclability, she noted.
"They need to be able to confirm that their products and packaging are recyclable," Leung said in an interview.
Power in integration
The consortium's assets touch virtually every segment of plastics recovery: curbside collection, sortation at materials recovery facilities, plastics reprocessing, and custom engineered pellet production. Such vertical integration puts the partners in an ideal spot to assist brand owners.
"We can do all that testing," Leung said. "We can verify, for a new type of packaging, is it recyclable; how easy is it to recycle."
The companies will also combine their expertise in different types of plastic. Emterra, Merlin  and Revital handle different polymer categories, though they all process mixed rigids.
That means in addition to helping companies determine the recyclability of their products, the consortium can also act as the end processor, taking the recycled material and producing a recycled content pellet, Leung said.
A brand owner could come to the group with a product, test its recyclability from collection through to processing, and ensure a supply of recycled resin through the group's reprocessing arm.
"When we include Revital and Merlin, we really have a North American coverage that each company on its own doesn't have," Leung said. Merlin has an extensive network on Canada's west coast, and Emterra and Revital cover the rest of Canada, Leung explained.
Stewardship opportunity
Emterra also recently established Ryse Solutions, a logistics company that will offer extended producer responsibility (EPR) compliance for producers. Ryse will begin serving the tire manufacturing industry, as tire EPR regulations in Ontario are shifting at the end of 2018
Beginning next year, tires will be covered by an individual producer responsibility (IPR) system in the province. Under this design, producers can choose how they want to meet their EPR compliance instead of having a single stewardship group for the whole industry sector. The current tire stewardship group will dissolve, leaving an open market.
After tires, the next product categories to switch to this model will be e-scrap and hazardous waste.
Eventually, packaging is slated to shift to the same model.
Photo credit: Ann Moore/Shutterstock
More stories about processors