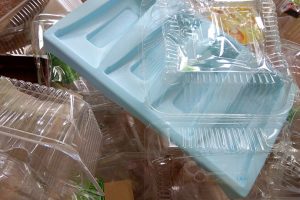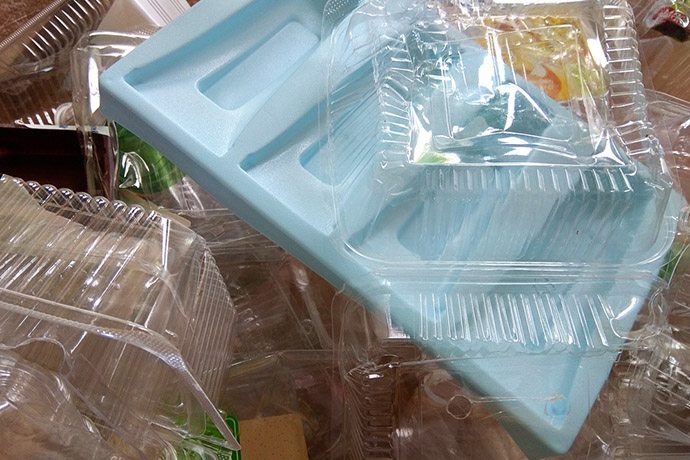 A pyrolysis company converting post-consumer plastics into fuels and waxes will get a big boost from British oil and gas giant BP.
RES Polyflow has entered an agreement to supply its product to BP, and it will begin processing plastics commercially at its plant in Ashley, Ind. The facility will convert 100,000 tons per year of scrap plastics into 16 million gallons of low-sulfur diesel fuel and naphtha blend stocks. BP will purchase the entire fuel output of the facility. Besides fuel, the site will also produce commercial-grade waxes and will sell those into the industrial wax market.
In a press release, the company said it anticipates the new facility, scheduled to launch in 2019, will "create a new market for the growing stream of complex plastic film, flexible packaging and other low value, non-recycled plastic waste that typically ends up going to landfills or fouling local waterways."
Company CEO Mike Dungan testified in the U.S. House of Representatives last month, requesting that pyrolysis companies become eligible for the Alternative Fuel Credit and Alternative Fuel Mixture Credit. Plastics Recycling Update has more details on the testimony.
Another company using chemical recycling processes to recycle post-consumer plastics into waxes is GreenMantra Technologies. GreenMantra is producing PE and PP waxes.
Photo credit: TY Lim/Shutterstock
More stories about technology
To receive the latest news and analysis about plastics recycling technologies, sign up now for our free monthly Plastics Recycling Update: Technology Edition e-newsletter.