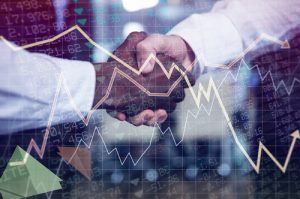 A Netherlands-based plastics recycling company has been acquired by two large European companies involved in virgin plastic production and waste hauling.
LyondellBasell, a global polymer producer, and Suez, a French-headquartered waste management giant, announced Nov. 27 they will each purchase 50 percent stakes in Quality Circular Polymers (QCP), a plastics recycling company in Sittard-Geleen, Netherlands. LyondellBasell and Suez are publicly traded companies. The move was described as a response to the European Union's circular economy push, which includes greater use of recycled content in products.
Suez will provide QCP with post-consumer feedstock, and LyondellBasell will market the recycled polymers QCP produces. "The two parties will leverage combined expertise to provide (the) European plastic industry with virgin-like secondary raw material," Suez and LyondellBasell said in a release.
Financial terms of the deal were not disclosed.
QCP currently produces two grades of HDPE and eight grades of PP copolymer, according to the release. Its output totals 25,000 tons per year. Founded in 2014, QCP has substantial plans for growth. It is aiming to produce 35,000 tons next year and to hit 50,000 tons before 2020.
More stories about Europe