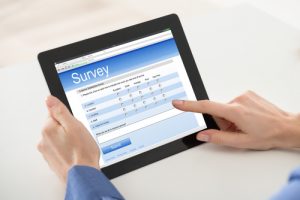 A survey of plastics converters in Europe shows many of them have trouble obtaining enough acceptable-quality recycled plastic feedstock.
Industry group European Plastics Converters Association (EuPC) commissioned consulting and research firm Polymer Comply Europe (PCE) to conduct the online survey, which polled 485 participants from 28 countries earlier this year. The goal was to provide a snapshot of the current and future use of recycled plastics.
According to a press release, nearly 60 percent of plastics converting companies said they find it hard or very hard to get a supply of recycled plastic in an acceptable quality.
Additionally, only 27 percent of them said their customers are sufficiently aware of the benefits and needs of using recycled plastic. Lastly, nearly 60 percent of converting companies felt the current regulations aren't suitable to support more recycled plastic use in the future.
More stories about Europe