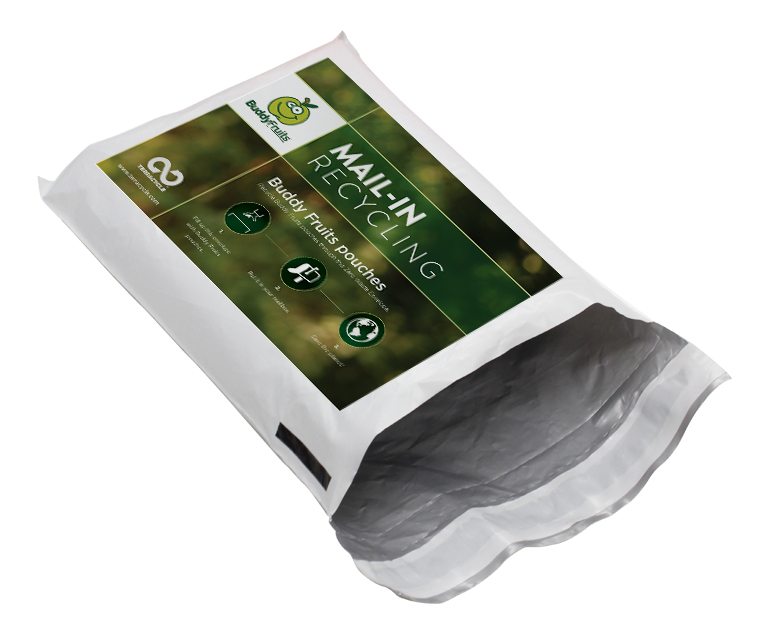 Environmental services company Suez Environnement has partnered with TerraCycle to expand the recovery of difficult-to-recycle plastics in six European countries.
The France-based waste, recycling and water treatment giant bought 30 percent of the shares of New Jersey-based TerraCycle in Belgium, Finland, France, the Netherlands, Sweden and the U.K. Suez is publicly traded.
Founded in 2001, TerraCycle specializes in tackling a diverse array of difficult-to-recycle materials, including plastics that aren't collected in most municipal programs. Examples include plastic filters in cigarettes, pouches, plastic action figures, air freshener cases, Brita water filter products, tape dispensers, candy wrappers, coffee capsules and more.
In some cases, product manufacturers subsidize the recycling so it's free to consumers. In others, consumers purchase shipping boxes to help fund the recycling.
Under the partnership, TerraCycle will continue to run its existing facilities in the same manner but will leverage Suez's vast network of transportation, facilities and recycling capabilities, said Lauren Taylor, global director of communications for TerraCycle.
She added that not all details haven't been worked out yet.
"We both hope to approach potential clients and customers to offer an enhanced network of services," she said.
TerraCycle works with plastics reclaimers to recycle post-consumer items into pellets for sale to manufacturers. The company is currently active in 20 countries.
With operations on five continents, international utilities company Suez collects waste and recycling from about 34 million people and recovers about 16 million metric tons each year.
"Through this partnership, Suez is expanding its range of services in Europe with innovative voluntary collection methods and additional recycling channels for all its customers, particularly for products that need complex packaging and therefore require very specific collection and sorting solutions," according to a press release.
No dollar amount was connected to the purchase of shares from TerraCycle, a private company. The Telegraph reported a potential sale last year valued a 30 percent stake at around $30 million.