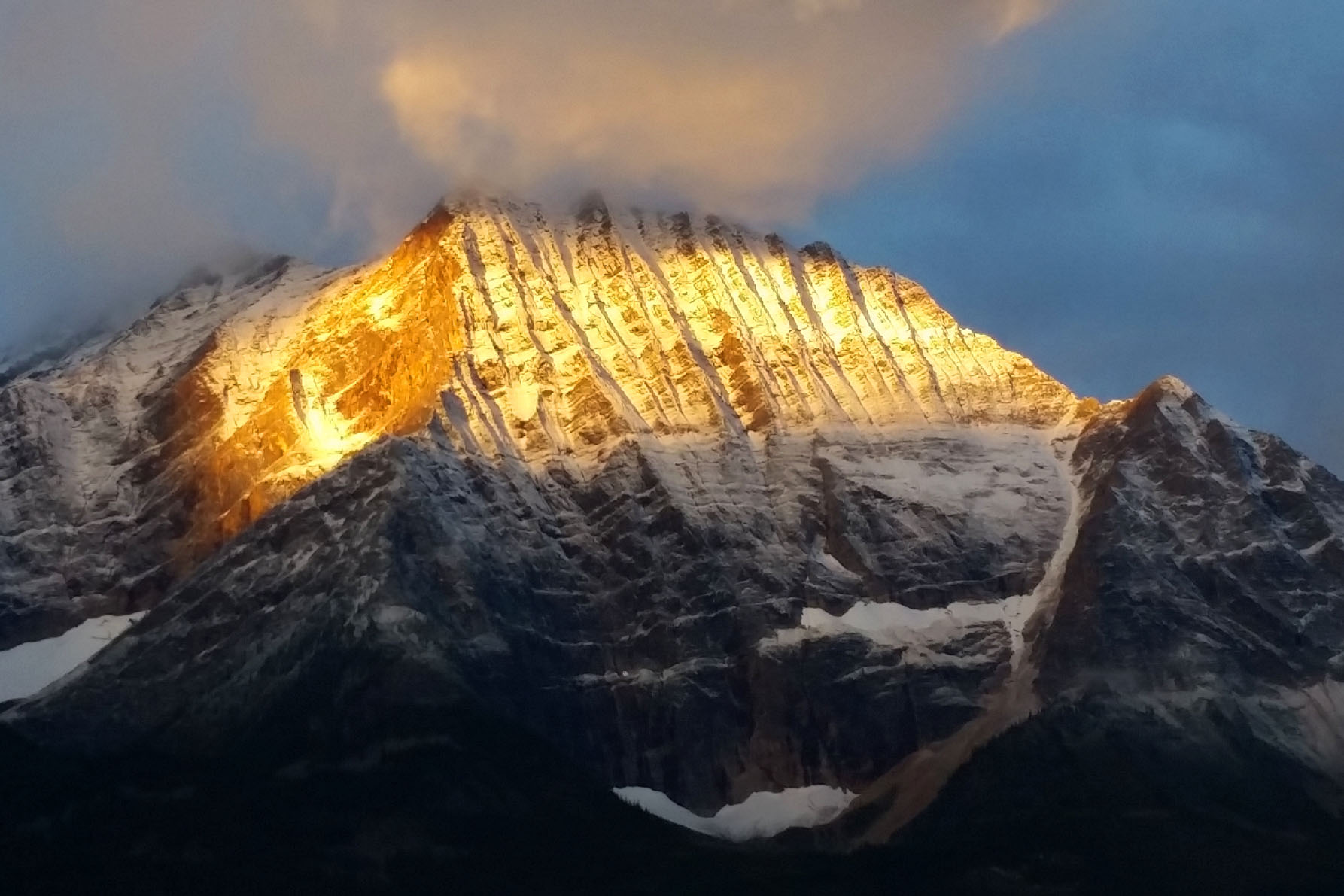 Adding a thermal densifying unit helped improve the economics of expanded polystyrene recycling in Cochrane, Alberta. It increased the density and ability to ship, improving marketability.
That was according to Sharon Howland of the Cochrane, Alberta solid waste program. Howland, who is also president of the Recycling Council of Albert (RCO), spoke recently at RCO's conference in the city of Jasper.
Launched in 2009, Cochrane's expanded polystyrene (EPS) recycling program initially used a compactor to densify material. It handled clean, white foam, and stored compacted plastic indoors because it was "impossible to stack in a trailer" and would discolor when stored outside, she said.
The 2014 switch in Cochrane to a thermal densifier improved the compaction of material and allowed the community, population 25,000, to add colored meat trays, egg cartons and other materials in the program. The Alberta Plastics Recycling Association website has more information on the program's evolution.
Also speaking on EPS recycling at the conference was Annette Hunter of Aquatera Utilities Inc. Hunter noted that EPS recycling in Alberta provide a significant landfill benefit by saving space.
So far in 2016, EPS pricing has varied from 6 cents to 10 cents per pound (CA$) f.o.b to the plant.