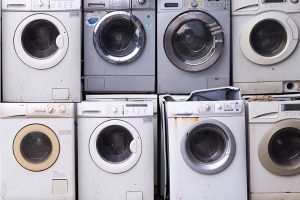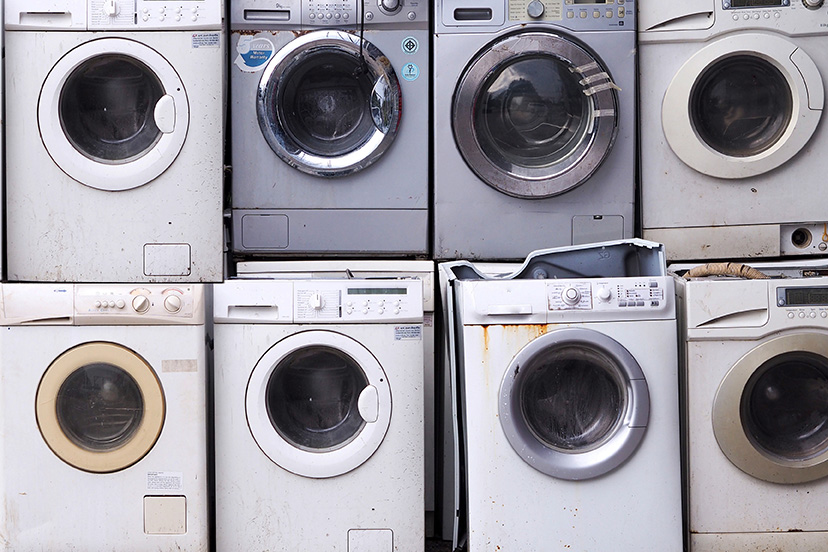 The recycling rate for electronics and electrical appliances increased in the European Union in 2016, new figures show.
The European Commission's Eurostat service published updated recycling rate figures for a variety of material streams this month. Waste electrical and electronic equipment, a category that includes e-scrap and appliances, grew from 35.6 percent in 2015 to 41.2 percent in 2016.
The 2016 figure is a new high and it follows steady growth since 2010, the first year figures for the entire EU are available. In 2010, the recycling rate was 27.8 percent.
Eurostat also published a breakdown of recycling rates by country, showing a wide range of recycling results.
The EU rate is on par with the U.S. e-scrap recycling rate (which does not include appliances). The 2015 U.S. EPA Facts and Figures diversion report found a 39.8 percent diversion rate for selected consumer electronics, a decrease from 2014's 41.7 percent diversion rate.
Photo credit: V.stock/Shutterstock
More stories about Europe