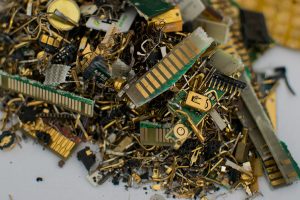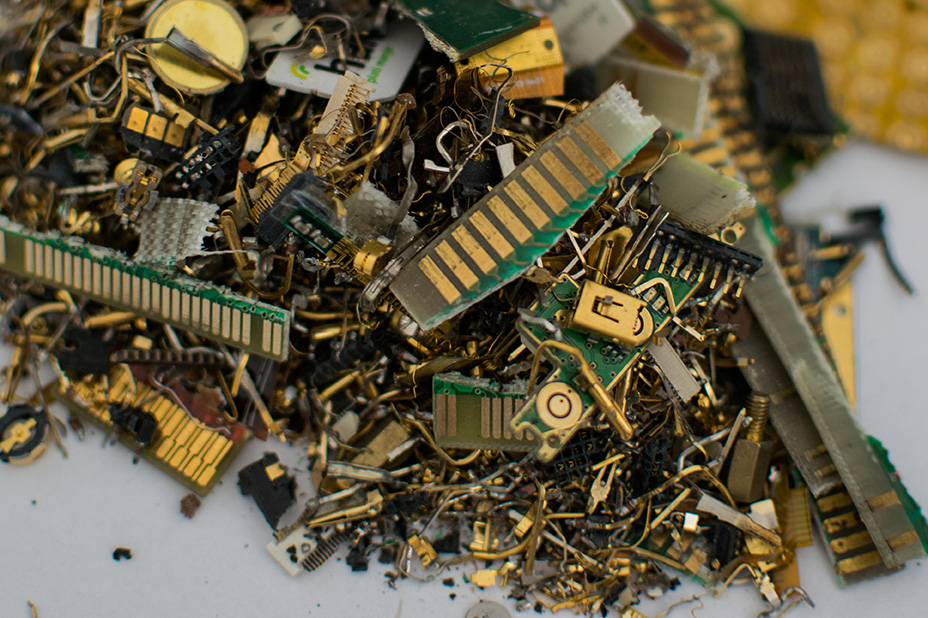 Revenue and earnings for global e-scrap processor Sims Recycling Solutions dropped in the second half of 2018 compared with the same period a year earlier.
Sims Recycling Solutions (SRS), the e-scrap arm of Sims Metal Management, posted sales of 349.6 million Australian dollars ($250 million) for the six-month period ending Dec. 31, 2018. That was down 4.2 percent from the amount the company brought in during the same time in 2017.
Those sales translated to a 3.1 percent earnings decline as well: Earnings before interest and taxes dropped by 200,000 Australian dollars ($143,000) year-over-year, coming in at $4.5 million.
The company noted that earnings were down during this period "due to seasonality, lower commodity prices, significant margin compression in Continental Europe and some additional costs to produce higher quality product."
Copper and precious metals, particularly gold, are the primary commodities Sims recovers from the e-scrap stream. Copper prices were down 11 percent and gold prices were down 7 percent year-over-year in the second half of 2018. These pressures squeezed the profit margin.
Metal pricing frequently plays heavily into Sims' earnings. For instance, in 2017, the company attributed a significant profit increase in large part to higher copper and gold prices.
SRS anticipates better performance during the current six-month period, which will end June 30. Its forecast is based on an "adjustment of procurement activities and recent contract wins, partially offset by increased downstream processing costs."
Over the past several months, metals prices have generally improved.
During the second half of 2018, SRS brought in 10.5 percent of overall Sims Metal Management revenue.
Photo credit: Amy_VonDe/Shutterstock
More stories about metals