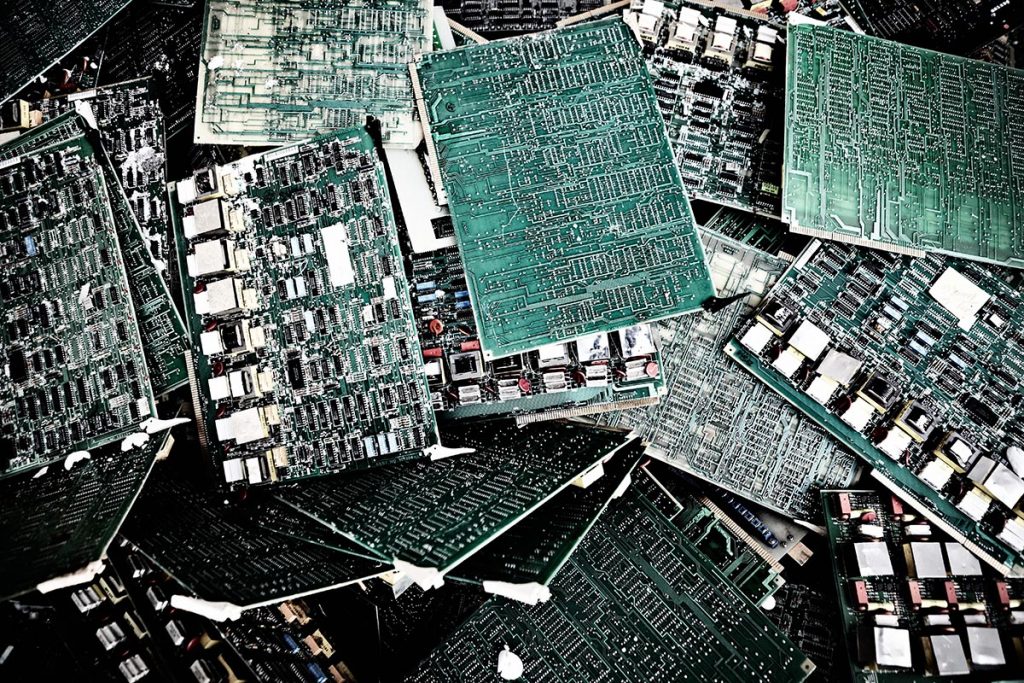 A metals company will expand capacity at a Swedish copper smelter that consumes substantial volumes of printed circuit boards.
Sweden-headquartered Boliden announced it will invest 350 million Swedish krona (about $38.5 million) in its Rönnskär copper and lead smelter. The sprawling facility in northern Sweden produces copper, zink clinker, lead, silver and gold from virgin ore and a variety of recycled inputs, including scrap PCBs.
Investments in the converter aisle and sulphuric acid plant in 2019 and 2020 will boost the facility's capacity to process raw materials by 12 percent, according to Boliden. Commissioning of the new capacity is scheduled for early 2021.
Boliden describes Rönnskär as a world leader in electronics recycling. The facility primarily recovers copper, gold and silver from PCBs. The smelter processed nearly 85,000 short tons of scrap electronics last year. That weight accounted for 9.5 percent of all copper-bearing inputs, both virgin and recycled, at the facility.
Boliden has made or is planning to make a number of expensive improvements at Rönnskär. Those include construction of a new deep repository for hazardous waste, a new sulphuric acid plant and a new silver-zinc separation project.
Photo courtesy of Boliden
More stories about metals