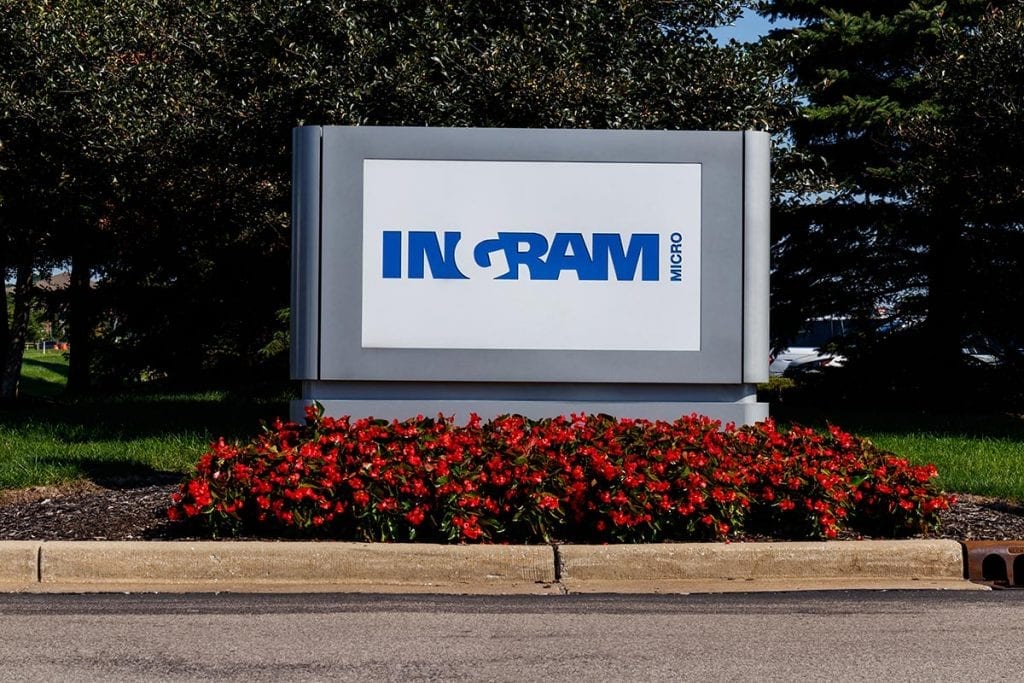 IT services company Ingram Micro estimates in its latest sustainability report that it processed 26,400 tons of used electronics last year.
With operations in 50 countries, Irvine, Calif.-headquartered Ingram Micro provides a variety of technology services, including wholesale distribution, cloud services and more. One of its business units also provides ITAD services, on-site data destruction and e-scrap recycling.
According to the company's 2017 sustainability report, Ingram Micro repaired or refurbished 7,200 short tons and recycled 5,600 short tons of customers' electronics last year. Those numbers reflect data provided by only about half of the company's service centers, however. Ingram Micro's life cycle services business is the result of acquisitions of multiple companies, and not all sites are yet reporting their data in a consistent, standardized way. For example, some report only units handled, not weights.
Ingram Micro knows that its service centers processed 17.8 million devices last year. Based on the weight numbers provided, it extrapolated that the total weight it repaired, refurbished or repaired last year was 26,400 short tons.
The company's 2016 sustainability report estimates Ingram Micro repaired, refurbished or recycled 9,700 short tons that year.
Photo credit: Jonathan Weiss/Shutterstock

More stories about processors