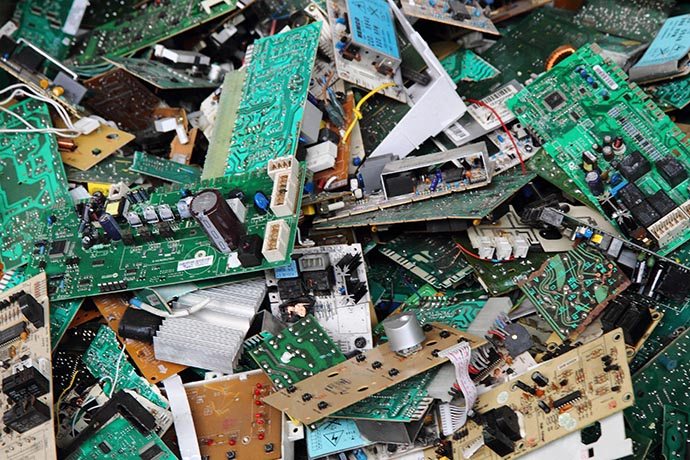 Readers showed varied interests last month, clicking on stories about precious metals recovery, financial results from a global processor and obstacles to device repair.
The list below shows our top stories published last month in terms of unique page views.
1 | Mitsubishi Materials goes all in on precious metals recovery
Japan's Mitsubishi Materials is planning to invest over $100 million to boost its global e-scrap processing footprint.
2 | Sims reflects on its 2017 performance
Sims Recycling Solutions' consolidation of U.S. e-scrap shredding operations yielded financial benefits and more clearly drew a line between its shredding and reuse activities. That was one takeaway from a recently released annual report.
3 | HP and iFixit talk obstacles to repair
Repair is a growing portion of the e-scrap field, and experts predict it will continue to increase as companies learn the revenue that can be realized by reusing rather than shredding certain good-quality components.
4 | Washington state penalizes processor a second time
Seattle-based processor Total Reclaim has been fined by state regulators, who allege it speculatively accumulated mercury-bearing flat-panel TVs and monitors.
5 | CRTs challenge the public and private sectors alike
When it comes to CRT management, the profit is shaky and the industry is littered with horror stories of stockpiles and legal battles to determine who pays for cleanup.