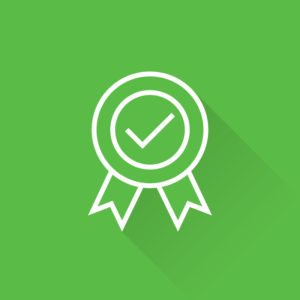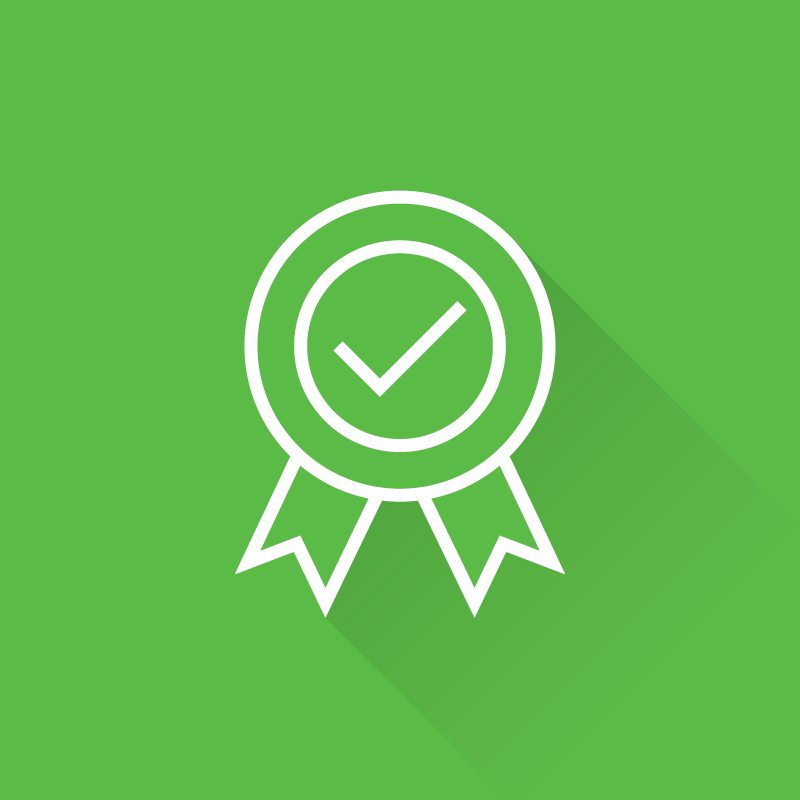 A problematic downstream vendor can cause strife for even the most responsible e-scrap recycling company, and new recommendations aim to help R2-certified facilities ensure they are not being fooled by deceptive downstreams.
Sustainable Electronics Recycling International (SERI) has released guidance on meeting the requirements of the R2 standard's Provision 5e, which requires that companies do due diligence on their downstream partners. Through facility audits, SERI identified some common signs a downstream is not acting as responsibly as it claims to be.
It's a good sign, for example, if a vendor can show their procedures are formally written out in a guidebook or other format. But an upstream recycling company should also try to determine how well the procedures are being followed.
"Look for ways to verify the information that is being provided to you," SERI writes. "For example, you could ask who was the last person hired, and then ask to see their training records to confirm they are up to date."
The written process itself should be analyzed, as poor downstream players may retrieve generic documentation online without adapting it to meet the facility's operations. Although SERI notes this may technically meet basic environmental health and safety requirements, it sometimes means the procedures aren't actually being followed in practice.
Matching input volumes with output figures can also verify trustworthiness. The figures should line up with each other under an accountable downstream vendor's procedure.
"If thousands of LCDs are received each month, yet only one drum of lamps was recycled in that year, then it is obvious that most LCDs are not being dismantled but likely diverted," SERI notes. "Where are the LCDs going?"
More stories about certification standards