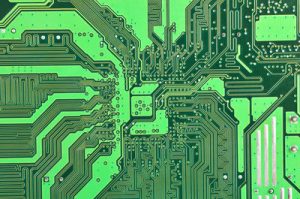 A jewelry and bullion wholesaler and retailer is in talks to purchase Texas-based Elemetal Recycling, part of precious metals company Elemetal.
If a deal is reached, DGSE Companies would acquire Elemetal's recycling operations, which include a 175,000-square-foot processing facility in Carrollton, Texas, a Dallas suburb. Elemetal Recycling, previously known as Echo Environmental, is a large-scale processor of circuit boards and other e-scrap. Its collection network includes 40 locations across the U.S. accepting small-volume e-scrap.
As it stands now, Elemetal Recycling's parent company owns a 49 percent interest in DGSE. In 2016 the companies made a deal that converted $3.5 million in debt owed by DGSE into stock shares and purchase options.
In a press release this month, DGSE CEO John Loftus said the purchase would be in line with the company's goal of achieving "relatively diversified revenue streams" in "high-growth industries." He described Elemetal's recycling division as a "de-manufacture and refurbishment processor of electronics in the aftermarket supply chain," and noted its R2 and other certifications make it "a top choice for disposing of IT and electronics assets."
DGSE, formerly known as Dallas Gold & Silver Exchange, sells jewelry, diamonds, fine watches precious metal bullion and rare coin products. It recently consolidated three retail operations into one Dallas "superstore," according to the release.