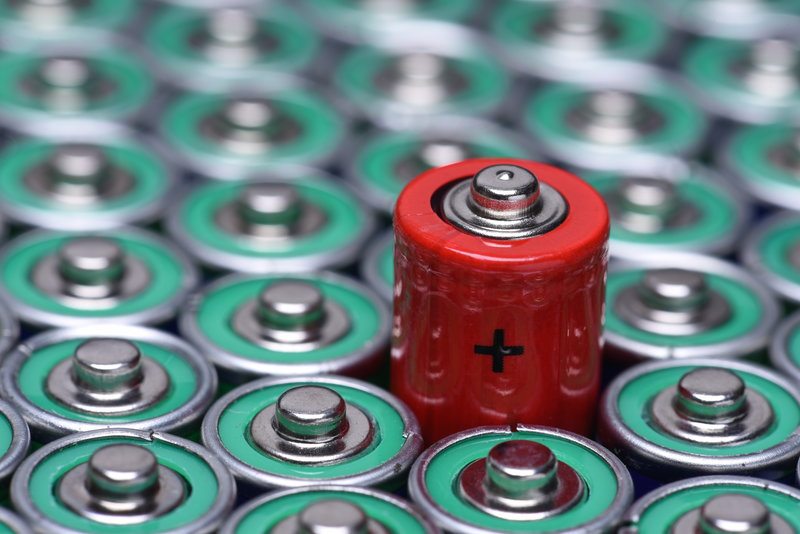 It has been six months since Call2Recycle launched the nation's first extended producer responsibility program for single-use batteries in Vermont, and Carl Smith, CEO and president of Call2Recycle, is pleased with how it's going.
The recycling rate of single-use batteries "went from zero to 10 percent in the first six months," said Smith.
That uptick has equated to the recovery of 54,000 pounds of material. The plan is to achieve a 20 percent recycling rate by the end of 2020, and Smith said he is confident that goal can be reached, despite some limitations.
"[The program] is limited to single-use batteries used by consumers and excludes those that might be used for business and commercial uses," Smith said, "which is a bit tricky because you use the same batteries on a mouse at your home computer that you do at your work computer."
Smith said Call2Recycle will now focus on generating awareness through social media. There are now 135 drop-off sites around the state, providing close recycling access for 96 percent of Vermontonians.
In a recent newsletter, Call2Recycle noted it counts 31 responsible primary battery producers among its stewards in the state of Vermont. But Smith told E-Scrap News the program is still encountering free riders: those who are selling and producing batteries for sale in Vermont but are refusing to contribute money to fund the collection effort, which is a requirement under law.
He described them as "brands that are still sold in the state but whose owners have not yet paid into the program to support it." Smith said those brands account for 10 percent of the single-use battery waste stream right now. And while Call2Recycle can talk to those brands, explain the rules to them, the state is responsible for enforcing requirements.
Meanwhile, Call2Recycle said collections are trending upward across the U.S. and Canada. The stewardship group reports it collected a total of 7.3 million pounds of single-use and rechargeable batteries in the U.S. and Canada during the first half of 2016. That's a 22 percent increase over collections during the first half of 2015.