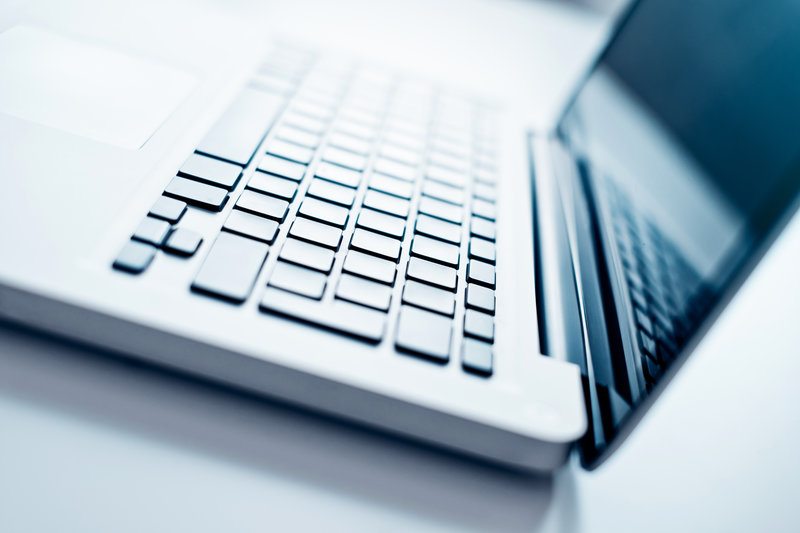 California will boost the sums consumers pay when they buy new display devices, ensuring the solvency of a state fund backing e-scrap recycling.
Scott Smithline, director of the California Department of Resources Recycling and Recovery (CalRecycle), on July 20 approved increasing the fees. The fees are currently $3 for devices with screens less than 15 inches in diameter, $4 for devices with screens between 15 inches and 35 inches, and $5 for screens larger than 35 inches.
The increased advanced recovery fees (ARFs) use the same tiered structure as the old ones but bump the numbers up to $5, $6 and $7.
California is the only state to use ARFs to fund its e-scrap recycling program. ARFs in the state currently apply to purchases of LCD displays, laptops with LCD screens, plasma TVs and personal DVD players. Consumers bought nearly 15.8 million electronics with ARFs during the 2015-16 fiscal year.
The fee increase comes after CalRecycle in June approved a boost in the per-pound reimbursements it pays e-scrap collectors and recycling companies participating in the state recycling program. Specifically, it boosted collection payments from 18 to 19 cents per pound and processing fees from 26 to 30 cents. CalRecycle estimates it will pay out on more than 180 million pounds of covered electronic devices each year over the next several years, so a change of a few cents adds up to millions of dollars.
Overall, the payment rate increase is forecast to boost annual recycling payment expenditures from the state fund by 19 percent, to an estimated $88.2 million per year. The boost put the state in jeopardy of draining of the fund.
"Today the threat of exhaustion is real, and the Electronic Waste Recovery and Recycling Account (EWRRA) must increase the reserves through increasing the fee levels," CalRecycle staff wrote in a report.
The ARF increase is expected to increase fund revenue by about 55 percent, to $89.2 million a year, slowing reductions in the fund balance.
With Smithline's approval, CalRecycle staff will now bring an emergency regulation package to state attorneys for review. If they approve it, the increased fees would take effect starting Jan. 1, 2017.